En Route: A Journey of Faith, and Modern Life
En Route is a podcast on the journeys in faith and modern life. Come along for the ride as we see where religion intersects with politics, science and culture.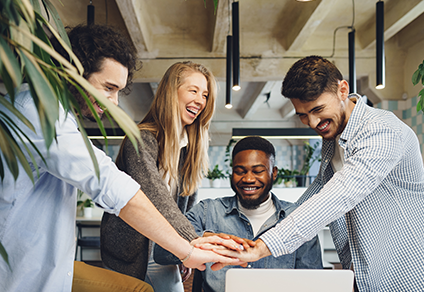 Title
This is the description area. You can write an introduction or add anything you want to tell your audience. This can help listeners better understand your podcast.